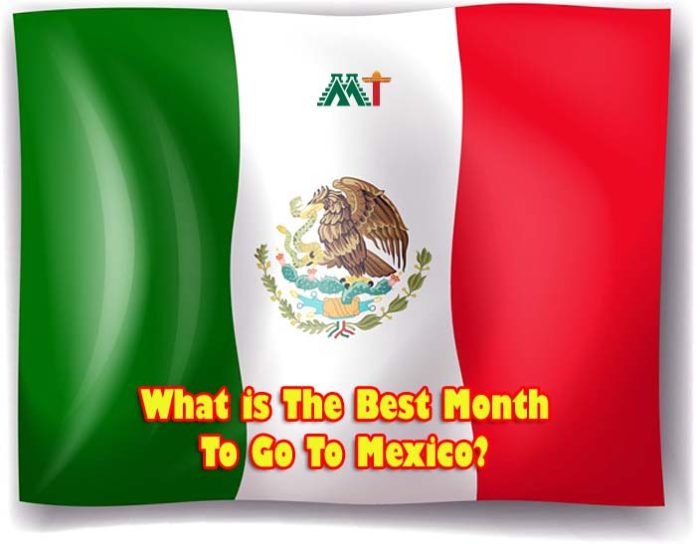 So, you have decided to visit Mexico and wondering what is the best month to go to Mexico.
Well, the best time to visit Mexico for perfect weather is from November to mid-March.
In general, in Mexico, the annual temperatures vary slightly, which allows you to travel around the country at any time quite comfortably, without expecting a trick of nature.
December, March, and April are the months with the least chance of precipitation. The wettest month in Mexico in September.
What months does Mexico have the most tourists? Obviously, at the end of December and January – when Christmas and New Year are celebrated, and many tourists have several weeks off – Mexico is filled with people who want to relax in a warm and pleasant climate.
These months are also the most expensive for holidays – housing prices are skyrocketing. Other popular months for tourism in Mexico are the summer months of June and July.
If you want to significantly save money and visit the country when there are fewer tourists, you should choose October.
At this time, hotels are dropping accommodation prices, and tourist places can be visited without bumping into crowds.
It is important to remember that there is a hurricane season on the Yucatan Peninsula, Mexico's most popular tourist destination.
Hurricanes or tropical storms in the Caribbean are possible between September and October.
Suggested Readings: