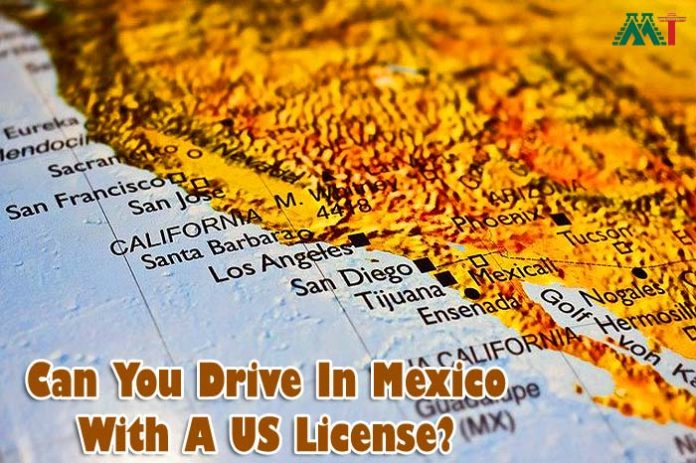 Mexico is a diverse and vast country; it is not surprising that many travelers desire to explore it by car. On this page, explore the common question – can you drive in Mexico with a US license?
Can you drive in Mexico with a US license?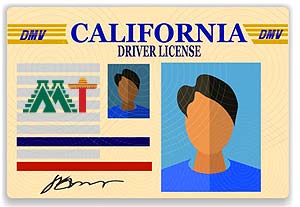 Yes, you can. If you are one of those tourists with an American drive license, here are some tips that you should keep in mind before starting your car trip:
US and Canadian driver's licenses are recognized in Mexico. Besides, your Mexico Insurance policy is invalid if you do not have a valid, non-Mexican, driver's license.
It is important to note that when crossing the Mexican border by car, if you plan to travel outside free or border zone, you must obtain a temporary permit to import a vehicle.
US Liability Insurance is not valid in Mexico. Therefore, the US Department of State strongly recommends that you purchase a full coverage insurance policy that will cover the collateral cost in the event of an accident caused by a vehicle in Mexico.
Citizens of the United States and Canada who wish to visit Mexico to travel, study at a university/college, or travel through Mexico for a period not exceeding 180 days do not need a tourist visa.

US – Mexico Border Crossing Cities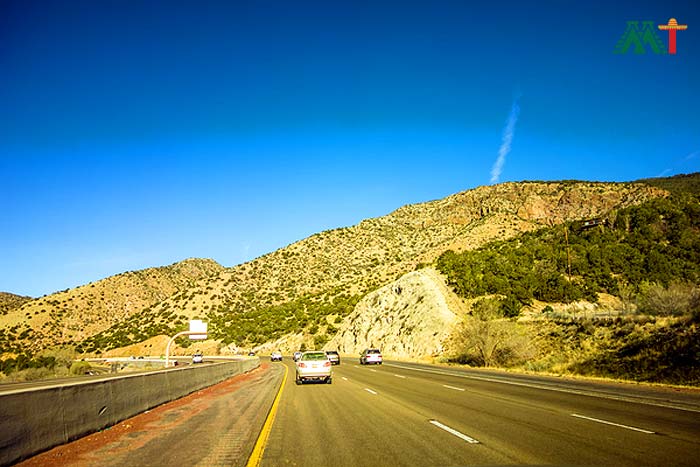 Please note that crossing the Mexican-US border by car is legal through individual checkpoints.
Several large border cities have several crossings, including one or several that bypass the city center and are designed for trucks' movement.
California/Baja California
Otay Mesa
Tecate
Calexico West
Calexico East
Andrade
Arizona/Sonora
San Luis II
Lukeville
Sasabe
Nogales-Mariposa
Naco
Douglas
Antelope Wells
Columbus
Santa Teresa
Texas/Chihuahua
El Paso-PDN
El Paso-Stanton
El Paso-BOTA
El Paso-Ysleta
Tornillo
Presidio
Texas/Coahuila
Texas/Nuevo León
Laredo
Colombia Solidarity
Texas/Tamaulipas
Roma
Rio Grande City
Anzalduas
Hidalgo
Pharr
Progreso
Los Indios
Brownsville Veterans
A useful resource to find the border wait times between US and Mexico:

Key References
"Mexico International Travel Information". Accessed August 03, 2020. Link.